Castle Hill's Best Landscaping Services
Living in a beautiful suburban community like Castle Hill it is important to maintain your lawn and backyard. However, finding the right landscaper isn't as easy as it sounds, but with some research and checking around, you will find that Artscape Landscape won't let you down.
We are a very reputed landscaper who delivers outstanding results by catering to the customer's requirements in a professional and courteous manner. Our landscaping team has years of experience in understanding the exact requirements of our customers. Artscape Landscapes will have your Castle Hill neighbours raving about the look of your lawn and backyard.
Our local company offers free consultations, either by phone or in person, to assess your requirements and will also provide you a quote for the planned work, with attractive pricing to suit your budget. Our landscaping services are geared to bring out the best aspects of your garden and backyard, with nothing too challenging for our experienced landscapers. Call us today to speak to our friendly team members and our book landscaping services. You will not be disappointed!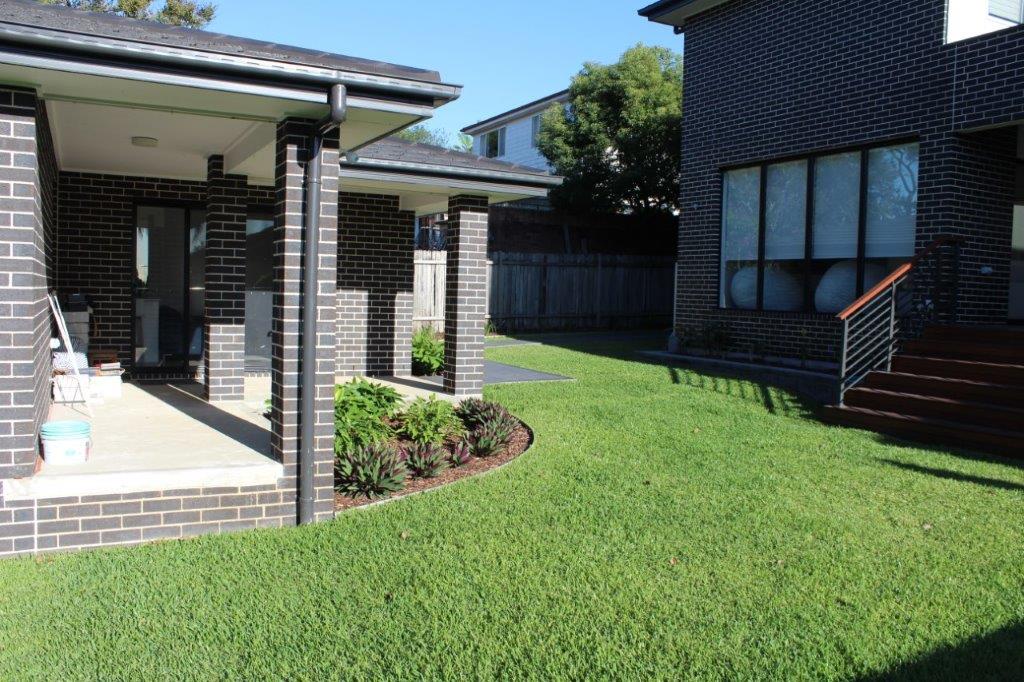 We can transform your outdoor spaces
If your Castle Hill outdoors require a facelift, it is time to call the professionals from Artscape Landscapes. A beautiful garden landscaped to perfection will significantly improve your property's worthwhile bringing hours of relaxation for you and your visitors. You will be able to enjoy your outdoors and share it with your guests while hosting a barbecue or party. We are experts in this industry – a name to be reckoned with for landscaping in Castle Hill.
You can trust us to transform your outdoor space into something you have always dreamed of doing but never got around to complete. With more than 30 years of experience in the industry, we are the ideal company to help you with your pet project. We assure you we will transform your garden into something you will treasure and enjoy for years to come. As a company, we are always focused on creating innovative designs so that your garden looks good 365 days a year. As the leading landscapers in Castle Hill, we have you covered for all your needs, big or small.
It does not matter if your yard is a tiny one or a vast plot of land. Our professionals love creating something unique and stunning, while incorporating your ideas and plans. In fact, since 1983 — when Artscape Landscapes was established – we have infused a new life in the thousands of lawns and yards. As one of the leading landscape firms in Sydney and Castle Hill, you can rely on us for providing you a range of superior services to make your garden grow and thrive.
As a trusted professional and customer-focused landscaping company, we deliver everything we promise. We can lay down the best turf for you while the decks and pergolas we build are stunning and long lasting. We will deliver your approved design to perfection and enhance the property value because nothing impresses potential buyers more than a well-laid out and maintained garden. We are also the leaders in retaining wall landscaping in Castle Hill because of the beauty, durability, and strength of our installations. No matter what you need for your outdoor areas, we are undoubtedly the best placed firm to provide you with that.
Do you have any specific vision in mind? 
If you wish, we can also offer you some amazing design ideas for your outdoors. Our primary aim is simple – we wish to provide you with a green space that is the most beautiful that you have ever seen and that you and your guests would love to spend hours enjoying it.
We offer all kinds of landscaping services
Artscape Landscapes takes pride in being experts at both hard and soft landscaping. This means that no matter your requirements, we have you well covered, making us a favourite choice for landscaping in Castle Hill.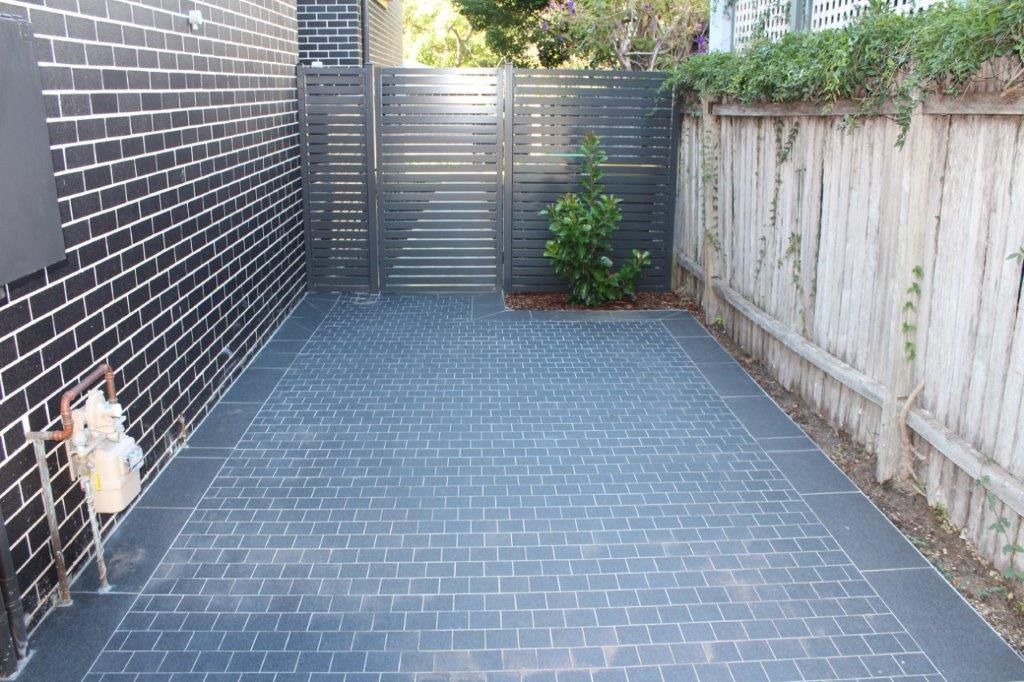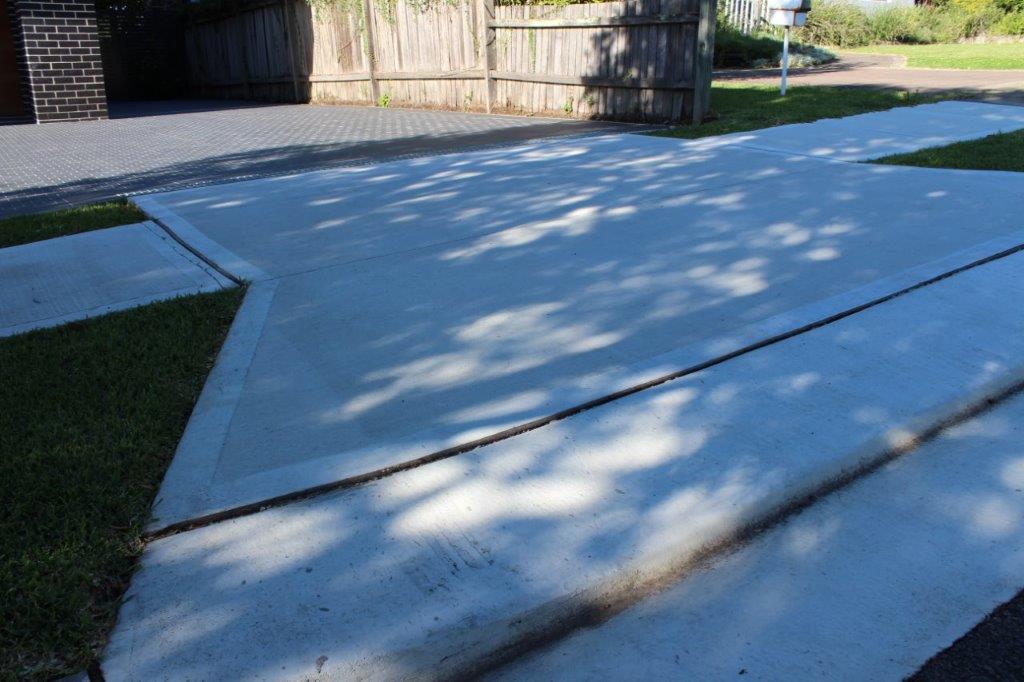 Our hard landscaping work includes the following services:
Complete outdoor construction and design
Decking
Retaining walls
Pergolas
Brickwork and masonry
Outdoor rooms
Earthworks and excavation
Patios
Water features
Outdoor tiling
Irrigation systems
Concreting
Outdoor lighting
As part of our unrivalled landscaping services, we always focus on making our solutions as practical as they are beautiful. Thanks to our dedication and willingness to go the extra mile for your customers, we have earned a reputation for being the leading landscapers in Castle Hill.
Artscape Landscapes is your one-stop-shop for landscaping work
So, if you desire to work with trusted landscape builders in Sydney in Castle Hill who offer you all the necessary services under one roof, please call us on 0437 809 169. You will find out first-hand why we have earned the enviable reputation of being the best in our competitive industry. We cater to residential clients for soft and hard landscaping needs and assure you of reasonable rates.
Artscape Landscapes works everywhere in Sydney, building beautiful lawns and architectural landscapes. We build and maintain your residential spaces– always fresh and great looking!
Are you building a new house? Renovating? Perhaps a new pool or driveway? Or that outdoor kitchen or decking you've always dreamt of. Rick Field can guide you through the process, from design to completed landscape.
Call Artscape today!
CREATE YOUR DREAM LANDSCAPE
Artscape Landscapes specialises in residential landscaping projects. We can coordinate every outdoor trade to create your dream, from concept design to finished product, a lawn or backyard, concreting works, deckings, pool surrounds, driveways, retaining walls, outdoor tiling, steps, pergolas, drainage works, patios, BBQ areas, outdoor kitchens, shade sails and more.
We can organise it all!
Call Artscape today on 0437 809 169 to get your ideal landscaping done on a budget!
We strive to deliver a level of service that exceeds the expectations of our customers. If you have any questions about our products or services, please do not hesitate to contact us