Hire Reliable Professionals for Your Concreting Needs
Are you looking for a reliable team of professionals for the concreting requirements of your outdoors? Do you wish to hire a team that has trained professionals with years of experience? Look no further than Artscape Landscapes for your project! We're the answer to your search for the best concreting services near you!
We recognise that the needs of every homeowner or business owner vary. While many companies are offering these services in the market, there are only a few who can fulfil most of the demands of every homeowner or business owner. Our professionals understand that high quality concrete slabs are essential for laying the foundation of your building or home. We also know that this isn't the only concreting service required to create a suitably inhabitable environment. Our concreting services cater to a large span of tasks and requirements, from filling in driveways, garden pathways, steps, etc.
Our team provides you with adept concreting services in Sydney that you will be well able to rely on for years to come! zUndeniably also adding great value to your property.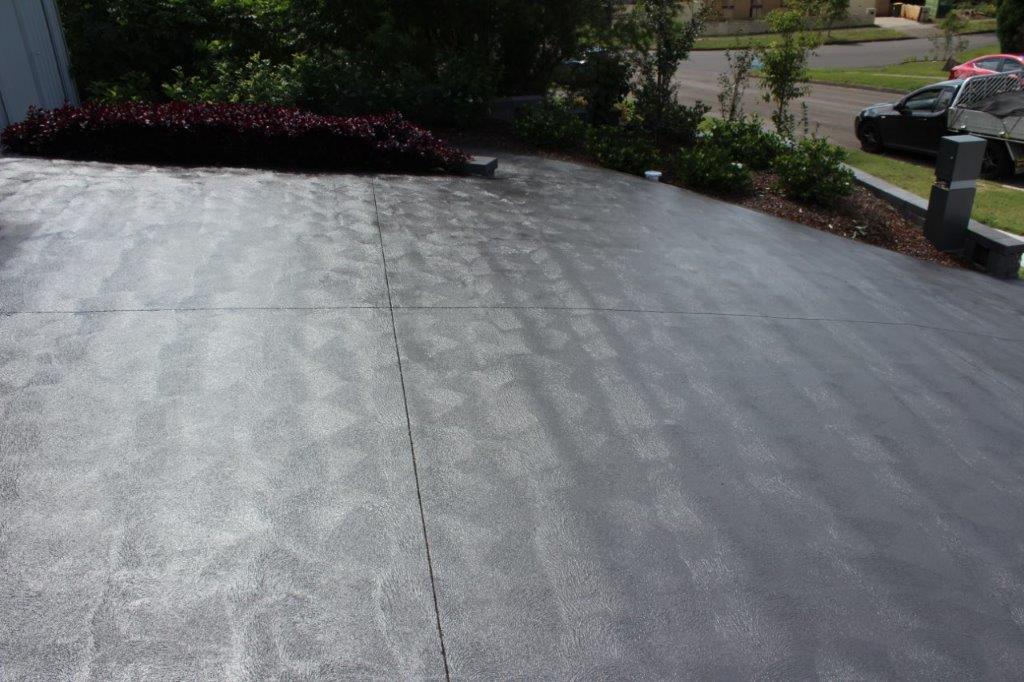 Experience
Concreting is a job that requires professionals with experience. Otherwise, those on the task will either fail to fulfil your needs or deliver results that are bound to give you hassle later down the line. To end your worries, you can count on our experienced professionals that excel in providing the best concreting services. If you wish to experiment with the looks of your home through concreting in Sydney, the experience of our team will help you bring your creative ideas to life.
Many people in Sydney rely on our team for all their concreting needs. They know our professionals have a lot of experience working on different projects with their outstanding concreting services in Sydney.
Substantial resources
Professionals you can trust always have the proper resources for the job, the same is true when it comes to concreting. You should always hire a company that has all the resources required for high-quality results. Avoid hiring a company or team that lacks the confidence to say that they have the resources and facilities to provide you with the services you require. When you look for local concreting services near you, you are not investing money to hire a team that does not fit the criteria. So don't settle for anything less. Any company you hire to provide you with concreting services in Sydney must be able to fulfil your demands and offer you the desired results.
Various concreting services
Are you looking for a company that can provide an array of different services for concrete in Sydney? If you wish to hire a team that can offer you these type of services, Artscape Landscapes is the right company for your needs. We provide all kinds of concreting services in Sydney to complete your home, industrial warehouse, commercial construction, or project.
The below services we offer include, but are not limited to:
Industrial
Residential
Commercial concreting services
Our clients to date have never been disappointed by our work.
Everything under one roof
Most business owners and homeowners face the most significant problem: they need to run from one corner to another when they hire a team for concreting in Sydney that does not provide all the services. However, we provide all kinds of concreting services in Sydney under one roof.
Concrete slab footings: If you want a strong foundation for your home and are looking for concreting services near you, we can take care of the concrete footing for your home.
Concrete footpaths: If you seek a team to complete the concrete footpath at your commercial establishment, we are the right people for you. We can design the trail according to the surface type & colour that you desire as a part of our concreting services in Sydney.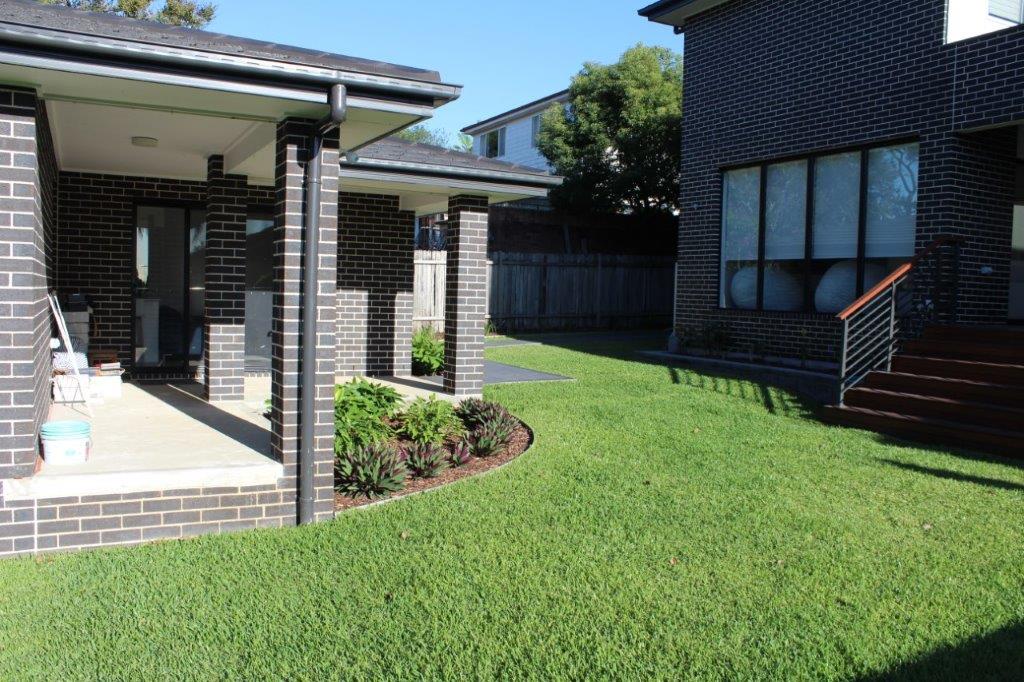 Concrete repairs: Besides concreting services in Sydney, we also repair and perform concrete resurfacing services for commercial or residential settings. This service ensures that they last long without creating additional problems in the future.
Concrete retaining walls: Our staff can also provide you with stylish and practical concrete retaining walls without hassles. The retaining walls they design can greatly enhance the look of your home.
Why choose us?
There's a plethora of reasons why people residing in and around Sydney choose us over many other companies in the concreting market.
We have qualified and experienced staff to take care of all your requirements regarding concreting services in Sydney.
We provide quality concreting services that warrant no complaints.
All our services come with a warranty for great assurance.
We offer all our services at the best rates.
Contact us on 0437 809 169 to book your appointment with our staff!
Depending upon the type of property you want us to work in, you have different options. We provide industrial, residential and commercial concreting services for our customers. So call us today instead of searching for concreting services near me on the internet.
Every project needs a different kind of approach in planning, designing and implementation, regardless of the project scale. Artscape Landscapes is one of the best concreting companies in Sydney as we never make any mistakes in any stage of the project whatsoever. Contact us in Sydney and we will try to provide the best concreting services near you.
It will take anywhere between 24 to 48 hours. However, to know the accurate estimation for your own project, you should talk to our team today.
Would you like Landscaping Ideas?
Are you wanting to improve your landscape, but not sure what to do? We can help you make a start & sketch out a few options, provide a price estimate, then create a personalised garden design, with a quote.
Artscape Landscapes works everywhere in Sydney, building beautiful gardens and architectural landscapes. We build and maintain commercial, homeowner and rental property gardens – always fresh and great looking!
Are building a new house? Renovating? Perhaps a new pool or driveway? Or that outdoor kitchen or decking you've always dreamt of. Rick Field can guide you through the process, from design to completed landscape.
Call Artscape today!
We strive to deliver a level of service that exceeds the expectations of our customers. If you have any questions about our products or services, please do not hesitate to contact us