Professional Landscaping & Retaining Walls Experts In Baulkham Hills
Baulkham Hills is a highly sought-after suburb in the Hills District known for its landscaping appeal. Selecting the right landscaper is easy! Just take a stroll around Baulkham Hills and you can ask any of the friendly neighbours about the perfect edging, well-trimmed bushes, and classy retaining walls. They will tell you that Artscape Landscapes offer the best services and value for money.
Since its inception, our company has earned a good name in the industry, and people trust us for landscaping in Baulkham Hills. Our affordable services are of the most superior quality irrespective of the size of the project. We have the complete solution for your needs. Our landscapers in Baulkham Hills plan out the best design for your requirements. We extend our services to many more areas, including retaining walls in Baulkham Hills.
As a homeowner, you might want to choose the best for your property. Our experts make sure you do not regret your decision to hire our team once you see the finished product. A key benefit of hiring us is that our professionals take comparatively less time in completing the project and offer competitive prices.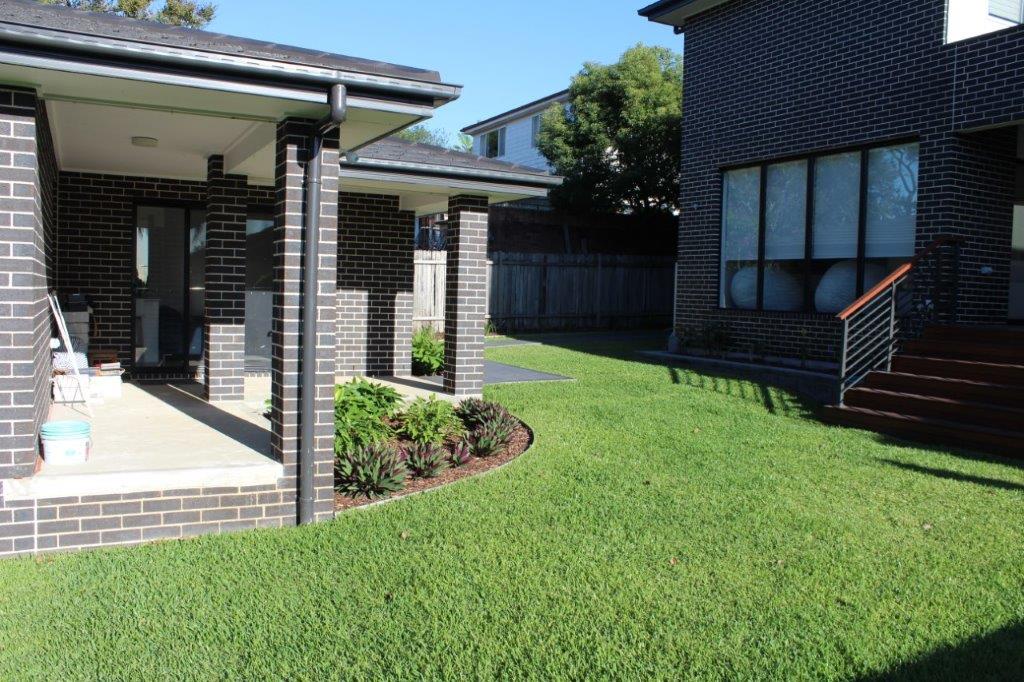 Professionals at your doorstep
We all know and value a perfectly designed garden and backyard, and we take pride to deliver a product which exceeds your expectations. With our experience and understanding of how your plants, trees, ponds, retaining walls, and water features can blend in the outdoors, we also offer environmentally friendly solutions to keep your water consumption low, and make it easy for you to look after your gardens with minimal effort.
Artscape Landscapes are the go-to choice in Baulkham Hills for any outdoor project, regardless of its size and complexity. We love challenges! Our experienced team values customer input and will structure the project on the ideas and designs on what the clients want. We have professionals in all our services and they will work closely with you starting from the design to the finished product, ensuring there is maximum customer satisfaction. Our workmanship is guaranteed to deliver the best.
For all your landscaping needs in Baulkham Hills, there is only one company which can produce the goods to your satisfaction — Artscape Landscapes. Our finished landscapes will provide you hours of pleasure and more importantly, it will be easy on the eye and requires just the right amount of care to ensure it keeps on giving, thanks to the efficient eco-systems we will install.
We are great at customising our products and services to match the needs of our valued customers. Because of our unmatched services, Artscape Landscape can guarantee that we can transform your garden into a thriving and colourful place which will be the envy of your Baulkham Hill neighbours. Nothing is too hard for our professionals to provide to make your outdoors an ideal retreat from the humdrum of life. So please call us and speak to our experts today.
Interesting packages for your savings
When you drive through Baulkham Hills, you will immediately notice how well-manicured all the yards are and how pristine the homes look. Homeowners take pride in their houses and a calm feeling usually washes over those who visit this charming neighbourhood. Artscape Landscapes is behind many of these intricate and beautiful gardens, which also have splendid retaining walls also installed by our professional team. When you hire us, you can be assured we will provide you with the top services we are acclaimed for in Baulkham Hills and across Sydney. We ensure our landscaped outdoors will last a long time and enhance the value of your property.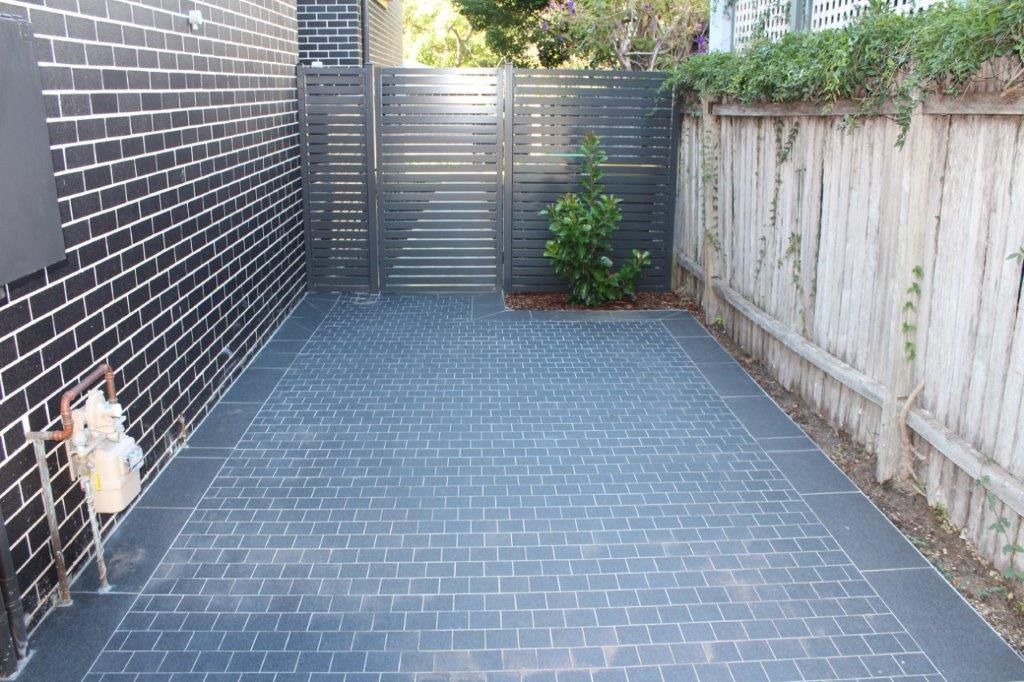 We also provide offers and packages that will suit your budget. This allows you to hire us all year round without the fear of busting your finances.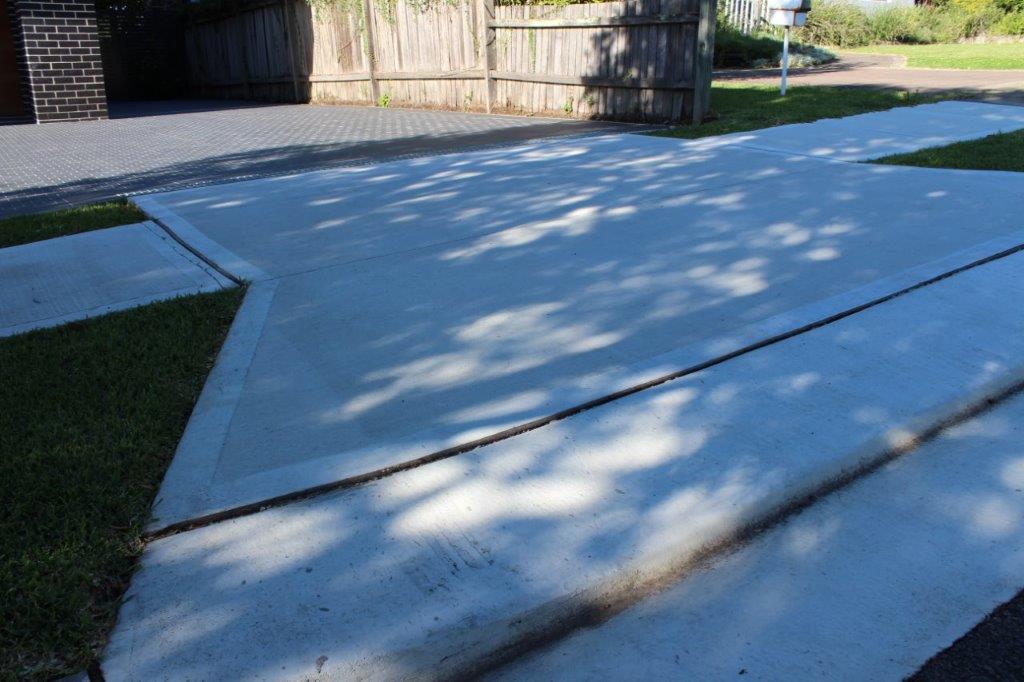 Our skilled, experienced, and well-qualified team offers customised designs for your home in Sydney. The option of customisation is an essential requirement of most homeowners and property owners today.
Your satisfaction is our goal, and we will go the extra mile to ensure your requirements are met without fail. To fulfil your requirements and ensure you are satisfied with our services, we can customise the retaining wall designs. This helps in creating healthy relationships with you for years to come.
Why choose us?
Our company offers a range of services to all residential owners.
Our services are a perfect fit for you as we meet all your requirements.
We provide all the services at a rate that anybody can afford, even the ones planning the project on a tight budget.
We never compromise on the quality of materials that we use or the results that we deliver.
Our professionals excel in their work and hold years of experience in the field.
Our team is well-qualified and trained to work on large residential projects.
We have an enviable reputation, and people recommend us to their family and friends, knowing we always deliver.
So, when choosing a professional landscaper in the Baulkham Hills area, give Artscape Landscapes a call and you will not be disappointed!
Call us on 0437 809 169 and our team will schedule an appointment to discuss the project with you.
Artscape Landscapes works everywhere in Sydney, building beautiful lawns and architectural landscapes. We build and maintain your residential spaces– always fresh and great looking!
Are you building a new house? Renovating? Perhaps a new pool or driveway? Or that outdoor kitchen or decking you've always dreamt of. Rick Field can guide you through the process, from design to completed landscape.
Call Artscape today!
CREATE YOUR DREAM LANDSCAPE
Artscape Landscapes specialises in residential landscaping projects. We can coordinate every outdoor trade to create your dream, from concept design to finished product, a lawn or backyard, concreting works, deckings, pool surrounds, driveways, retaining walls, outdoor tiling, steps, pergolas, drainage works, patios, BBQ areas, outdoor kitchens, shade sails and more.
We can organise it all!
Call Artscape today on 0437 809 169 to get your ideal landscaping done on a budget!
We strive to deliver a level of service that exceeds the expectations of our customers. If you have any questions about our products or services, please do not hesitate to contact us